Welcome to The Still Room.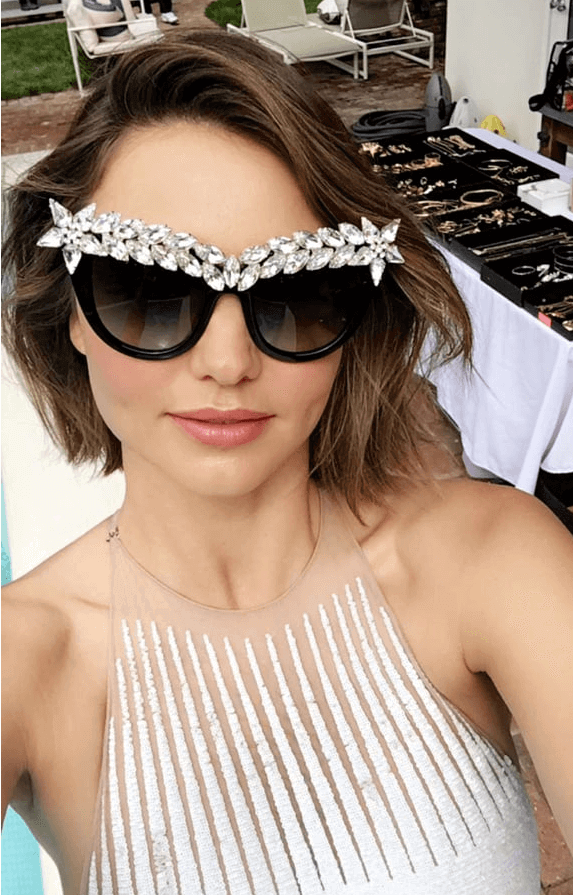 Annabel Levington began her museum career at age 13, working as a historical interpreter at Heritage Hill State Park in Green Bay, Wisconsin. A 25-year veteran of art and history museums large and small, she recently joined the New York Public Library as their first Head of Collection Management for the Special Collections. She is the Chair for the American Institute for Conservation's Collections Care Network, member of the Association of Registrars and Collections Specialists's Advisory Council, and former Chair of the Alliance for Response NYC. Becky is also a scholar of 18th century working women and their dress. She is the editor of Women's Dress During the American Revolution and the article "Had on When She Went Away: Expanding the Usefulness of Garment Data in American Runaway Advertisements, 1750-1790" published in Pasold Research Fund's Textile History in May 2011. She is a 2013 recipient of a Winterthur Museum Research Fellowship during which she studied the supply of garments to servants. Ms. Levington regularly lectures on collection care, emergency preparedness, and 18th century women's dress. She has presented at the American Alliance of Museums, American Institute for Conservation, the American Association for State and Local History, the Association for Preservation Technologies International, the Association of Registrars and Collection Specialists, the Colonial Williamsburg Foundation, and the New York Office of Emergency Management.
A still room was a designated work space for the precise work of food preservation: distilling, pickling, desiccation of herbs, potting of meats, crafting of sweetmeats, and so forth. The blog delineates a quiet space brimming with the ingredients of memory, where reflection, savor, and wordcraft take place. The earthenware jars in this still room are labeled many a varied thing. Posts sprout from Annabel's interest in museum practice, historic preservation, transit, communities, women's history, food, current events, geneaology, travel, roadtrips, and sense of place.