A cliché? Nah.
I found myself in Paris for three days with some euros and a dinner recommendation from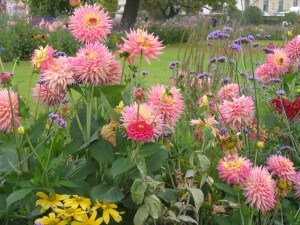 my friend the Parisian, Ms. B. She directed me to a restaurant in the 14th arrondissement, out of the way, "real French" said the Frenchwoman. A woman in black oversaw the front counter. Behind her were two small dining rooms.
I speak enough French to order dinner in a restaurant, and make up for my lack of conversational French by smiling a lot. I ordered a Kir and was delighted by the plate of saucisson and olives that accompanied it.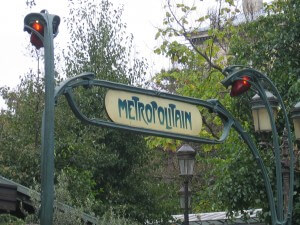 An American arrived; this was certain. Like in New York, tourists are identified by their sweatshirts and tennis shoes. The restaurant atmosphere had been quiet. But then "I don't like fish. Where's the French onion soup?"
Some eyebrow raising shared among my fellow diners around the room. You hear that Parisians are rude, but I don't feel that way. They are city people, quiet. Don't try the Midwestern approach; it's just not appropriate here.
Duck confit. A lemon tart so sour that pucker is unavoidable, balanced with just a bit of char. Not too sweet.