I'm off to Indianapolis for the American Institute for Conservation Annual Meeting in Indianapolis. While many of my colleagues at work got an early start on their Memorial Day weekend, I was busy crossing my t's and dotting my i's until well after 5pm.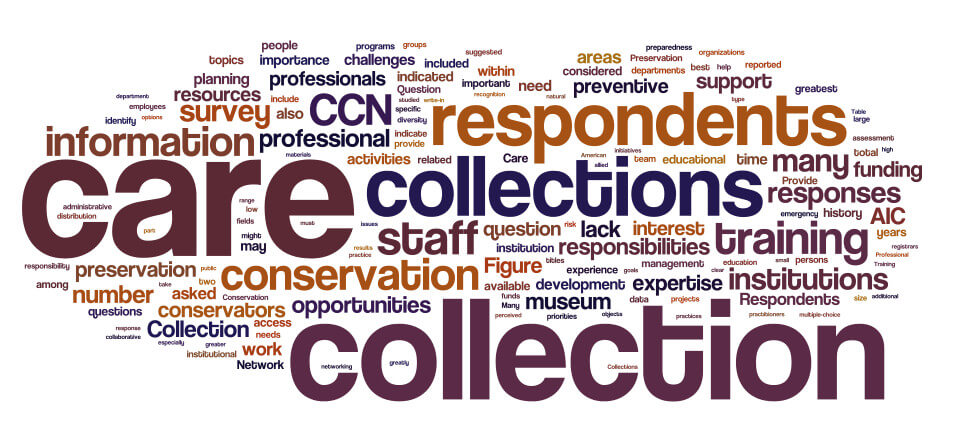 I'll be participating in an Integrated Pest Management (see my post "IPM is not for Buddhists"). IPM is a systematic approach to deterring pest incursion in collections, and subsequent chemical treatment, by management of museum environments. It might sound like it requires a top hat and a whip and 3 rings under the Big Top. It's actually more about limiting food and workshop activities away from collections, monitoring pest populations with sticky traps, and very routine maintenance to reduce pest-attractive nutrient matter in and around collections. While I learned the basics back in grad school, I'm looking forward to a refresher and for new ideas for advocating for institutional compliance to an IPM program.
The AIC Collection Care Network is also hosting a debate-style session on Preservation Planning. I recently led a survey of collection care staff and the results are now available on the AIC website – click here for the Collection Care Staff Survey Report. Collection managers, registrars, conservators, and other staff responded to 25 questions about training they desire, professional challenges, and how they feel the Collection Care Network can best support collection care staff.
I'm looking for great local dinner recommendations!